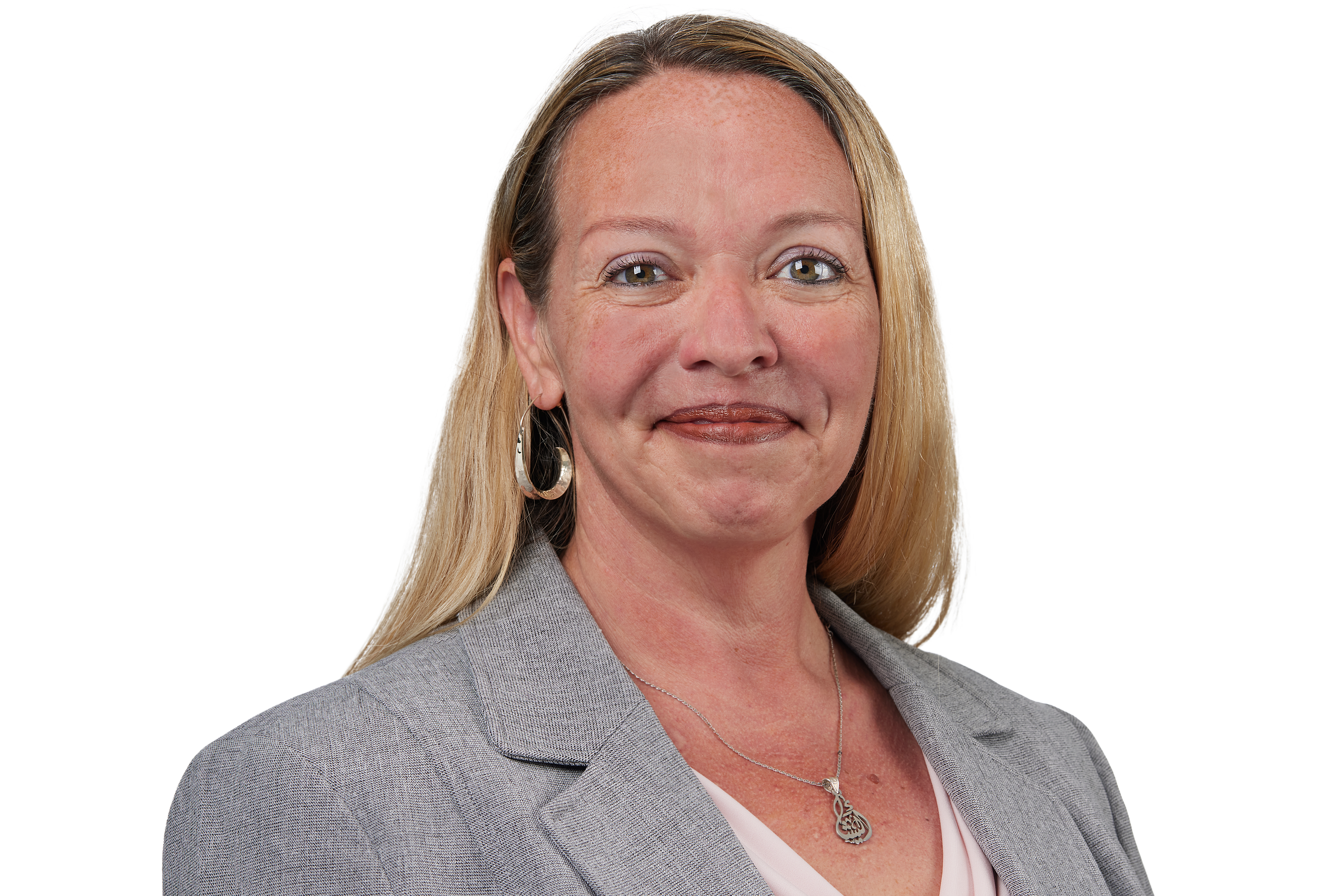 MAK Appoints Alicia Combs as Vice President of Training Solutions
We are excited to announce the appointment of Alicia Combs as Vice President of our new Training Solutions division, located in Orlando, Florida. In her new role, Alicia is responsible for managing MAK's entire portfolio of training solution programs, including determining strategic direction, overseeing resource coordination between programs, and managing projects and business development support.
Alicia brings more than 15 years of experience in program management and engineering support services to her new role as Vice President of Training Solutions. She joined MAK in 2019 as Deputy Program Manager for the STE - CSE program and was promoted in July 2021 to Director of Operations. Alicia is a military veteran and holds a master's degree in Industrial Engineering and a bachelor's degree in Nuclear Engineering.
"Alicia's strategic program management, military, and engineering expertise is a huge asset to our team," said Bill Cole, CEO of MAK. "I'm thrilled to include such a visionary and accomplished leader as part of our executive team."
"I am excited to continue my journey in modeling and simulation with such an amazing company and leadership team, and look forward to continuing to help our customers and end-users bring their modeling, simulation, and training visions to life," says Alicia.
About MAK's new Training Solutions Division
Built on our Commercial Off the Shelf (COTS) MAK ONE platform, MAK's end-user training systems are portable, easy to use and maintain, visually appealing, and able to meet individual and collective training requirements – including multi-domain operations.
MAK's Orlando-based Training Solutions team and subject matter experts work directly with customers to analyze requirements, and then design, build, and deliver custom use-case-focused applications that solve unique training challenges. They are backed by MAK's Cambridge-based product team, who ensures that the underlying features, technologies, and development tools are built into the MAK ONE products; and that the products can be extended, customized, simplified and tailored by the Training Solutions team to achieve specific project goals.